Simply put, the
stainless steel screw
should be used on the product material so that the stainless steel screw will not fall off lightly. The screws are required to be more tightly connected with the product material. For the solution of stainless steel screw anti-loosening, there are two solutions. Next, the following two solutions to prevent loosening of stainless steel standard parts are presented.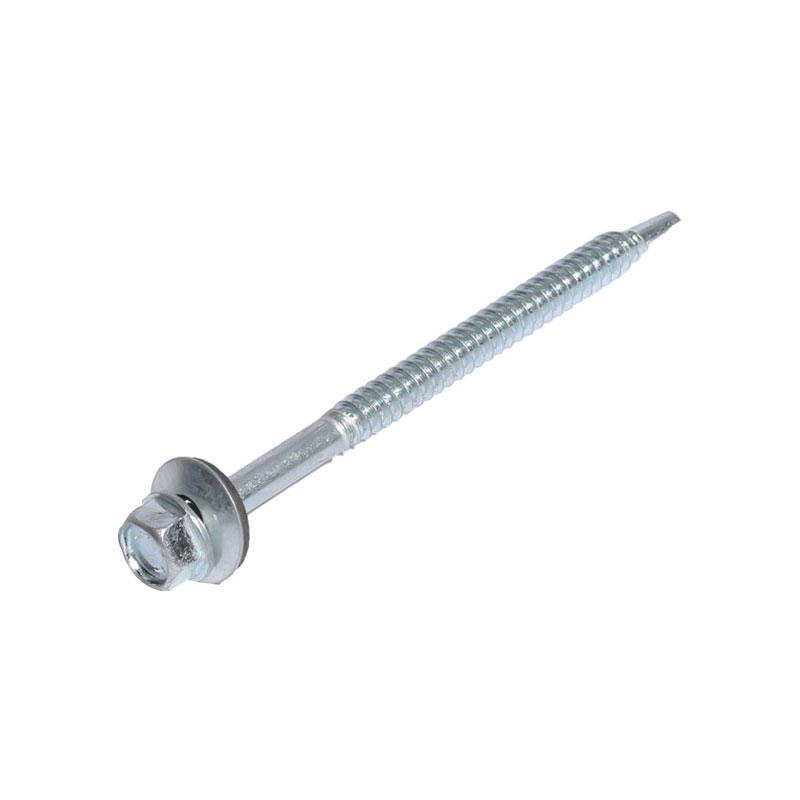 The first is to use the resilience of special materials, such as engineering resin materials, which have good resilience. Attach it to the stainless steel screw thread. Make it mechanically rub against the nut, or material product. Generate vibration and absolute resistance. Completely solve the problem of loose screws.
The second, simply put, is to apply a layer of glue on the thread of the stainless steel screw, the so-called dispensing. This glue is called drop-resistant glue. This glue has good properties such as high stickiness and non-toxicity. This glue is applied to stainless steel screws, and when dry, it adheres extremely well. The stainless steel screw thread can be combined with the nut thread, or after the product threaded hole is joined, resulting in a super tightening effect. Play a super good anti-loosening effect.