The colorful titanium screws are only processed by the exterior process to change the screws into different colors. For example, in black, the exterior of the black titanium screws is covered with a layer of black. First, they must be covered with black. Black means that the screw fasteners are directly put into the medicine and boiled to get a black oxide film on the surface of the screw. After the end, the appearance of the product is very beautiful, but the anti-corrosion function is not strong;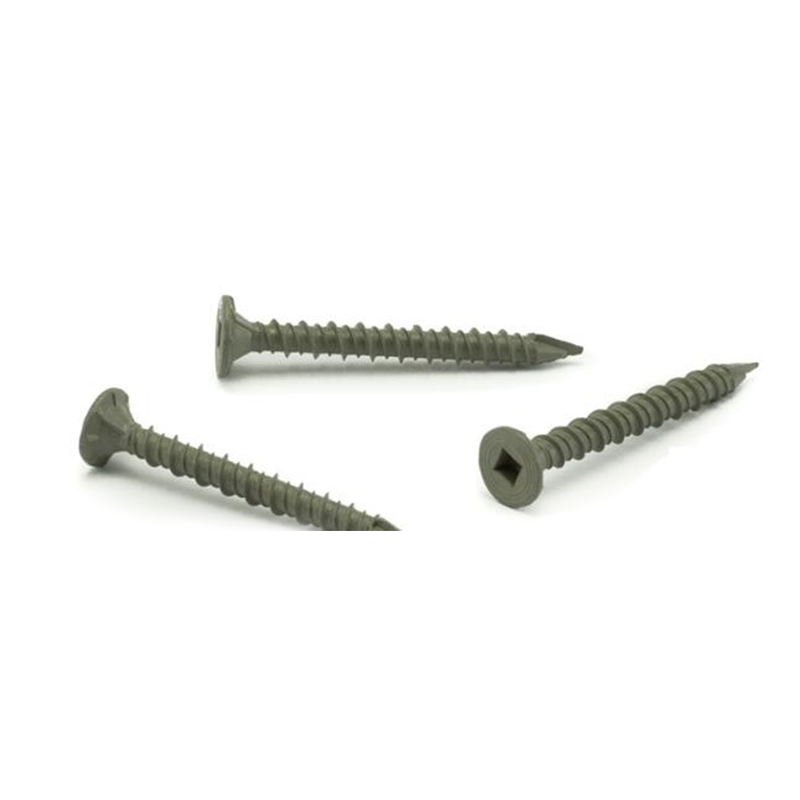 Therefore, it is necessary to perform an oxidation treatment on the outer surface. Oxidation blackening is also a common surface treatment method. This treatment prevents the screw fasteners from being loosened in a strong oxidizing chemical solvent. After a period of time, a layer is more beautiful. The dense black iron oxide film also has anti-corrosion function.  
Another method is to blacken the phosphating. When the screw fasteners are put in the phosphating solution, they will accumulate on the surface of the screw to form a water-insoluble crystalline phosphate conversion coating. The corrosion function is much stronger than the previous two corrosion resistance functions.