Headshots are incomprehensible to those who are not familiar with the screw industry. Screw manufacturers tell you that headshots are cracks in the formed screw heads. So will the headshot have any effect on the knurling of the flat head screw?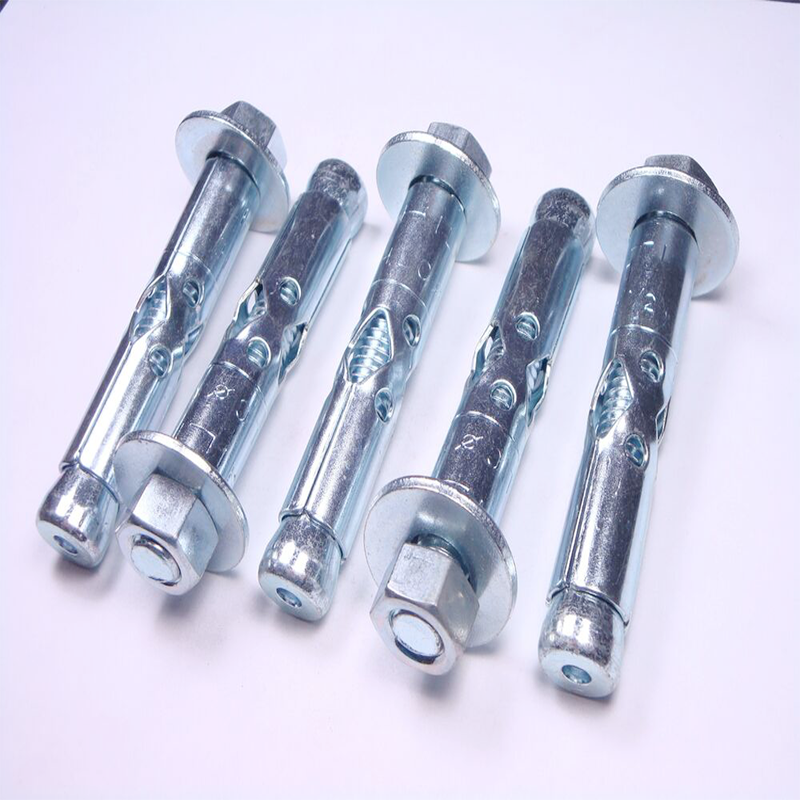 There are generally two types of flat head screw knurling, one is CNC turning. The screws produced in this way will not have headshots. Another production method is cold heading. The flat head is first produced by cold heading, and then the knurling on the head is produced by rubbing. If it is produced by cold heading, there will be headshots. If the flat heads produced have headshots, the knurling cannot be produced when the flowers are rubbed.
So why do headshots occur when producing screws? One is the wire problem, the second is the adjustment problem, and the third is the punch problem. If there is a headshot situation in production, it must be solved according to the actual situation.