​Special screw surface inspection is divided into two types, one is the inspection after the screw is produced and before plating, and the other is the inspection after the screw is plated, in other words, after the screw is hardened and the surface of the screw is resolved. So what is the inspection method for special screws?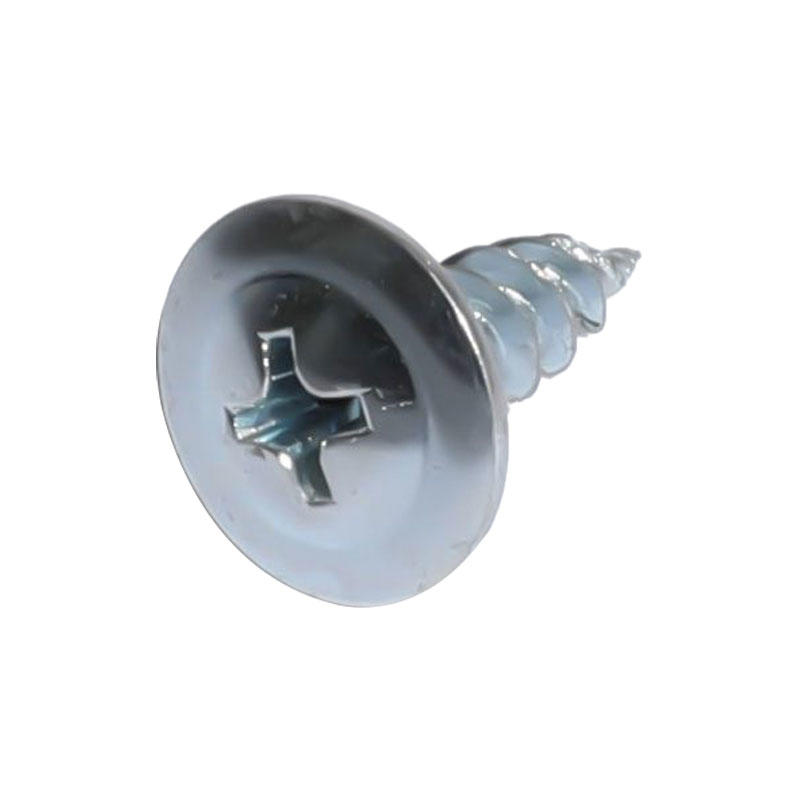 Appearance quality regulations
The inspection of the appearance of special screws is to carry out inspections at various levels such as the appearance and the electroplating layer.
The inspection of the thickness of the screw coating
1. Measuring method
The amount used has vernier calipers, micrometers, thread plug gauges, etc.
2. Magnetic method
The magnetic method accurately measures the thickness of the coating layer, which is a non-destructive and accurate measurement of the non-magnetic coating layer on the magnetic substrate with a magnetic coating thickness gauge.
3. Optical microscopy
Optical microscopy is called metallographic method, which is to put the eroded standard part on a metallographic microscope with a micrometer eyepiece to enlarge it, and accurately measure the thickness of the coating on the cross-section.
4. Chronograph flow method
The timing flow method is to use a saturated solution that can melt the coating to flow on part of the surface of the coating, and to measure the thickness of the coating according to the time it takes for part of the coating to melt. There are also coating drip method, anodized ablation Coulomb method, etc.