​What is the technological process in the production process of rivet nuts? The rivet nut is also called a rivet nut, a self-tightening nut, which is a kind of nut applied to a thin plate or sheet metal. The principle is to press the embossed teeth into the preset holes of the sheet metal. Generally speaking, the diameter of the preset holes is slightly smaller than the embossed teeth of the pressure riveting nut. The periphery of the hole is plastically deformed, and the deformed object is squeezed into the guide groove, thereby producing a locking effect.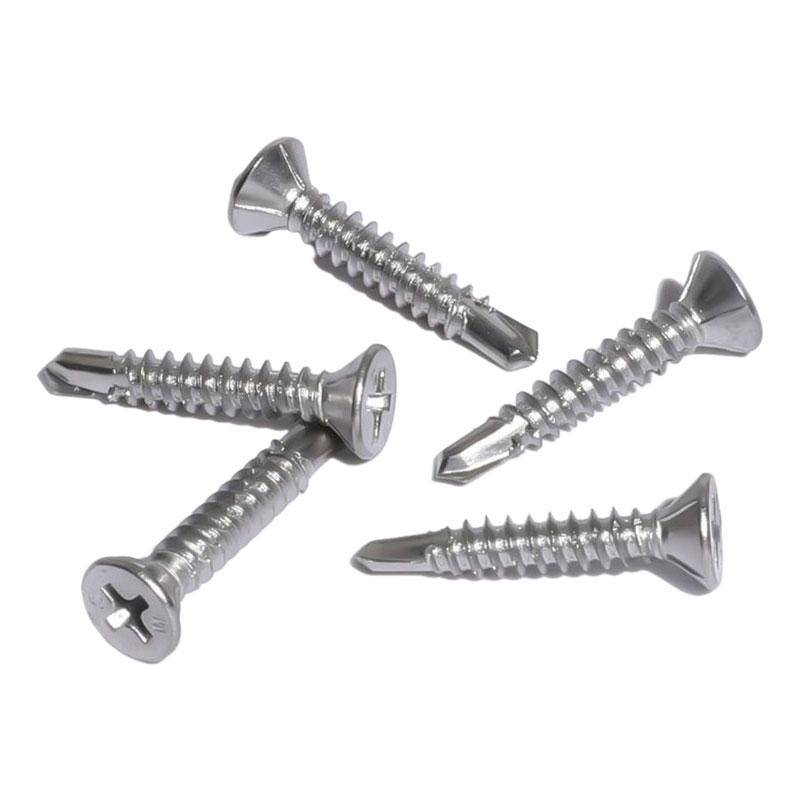 The production process of rivet nuts is similar to that of other screws. It's just that the screws are punched out with a screw pier, and the nuts are punched out with a nut pier. Introduce the production process of rivet nuts.
1. First, we must determine what material and material the rivet nut is, so that we can use what material to produce and what material to use. Knowing what materials and materials are used, we can buy screw wires.
2. Determine the size and length of the rivet nut. This is the best way to use a large screw wire.
3. After determining the material, material, size and type, we need to see if it is a commonly used rivet nut. If so, there must be a corresponding mold in the factory. If not, it is non-standard, then we have to order molds.
4. After everything is ready for production, it is necessary to use the nut machine to punch out the shape of the rivet nut, that is, the appearance.
5. After the pier is punched out, use the machine for tapping the nut teeth to tap it.
6. After the thread is tapped, electroplating is performed. The stainless steel rivet nut does not need electroplating, it only needs to be cleaned. If you want to electroplate other colors, you have to take it to a professional electroplating manufacturer for electroplating treatment.