Self-drilling screws are a type of fastener that has revolutionized the construction industry in recent years. These screws are specifically designed to drill their own holes and tap threads into the material they are being fastened into, eliminating the need for pre-drilling. They are widely used in construction, manufacturing, and DIY projects, and are a popular choice due to their efficiency, durability, and ease of use.
One of the most significant benefits of self-drilling screws is their ability to save time and effort. Traditional screws require pre-drilled holes before they can be used, which can be a time-consuming and arduous task, especially when dealing with harder materials like metals or hardwoods. With self-drilling screws, the drilling process is eliminated, making it much easier and quicker to get the job done. This is particularly useful in larger projects, where the time saved can be significant.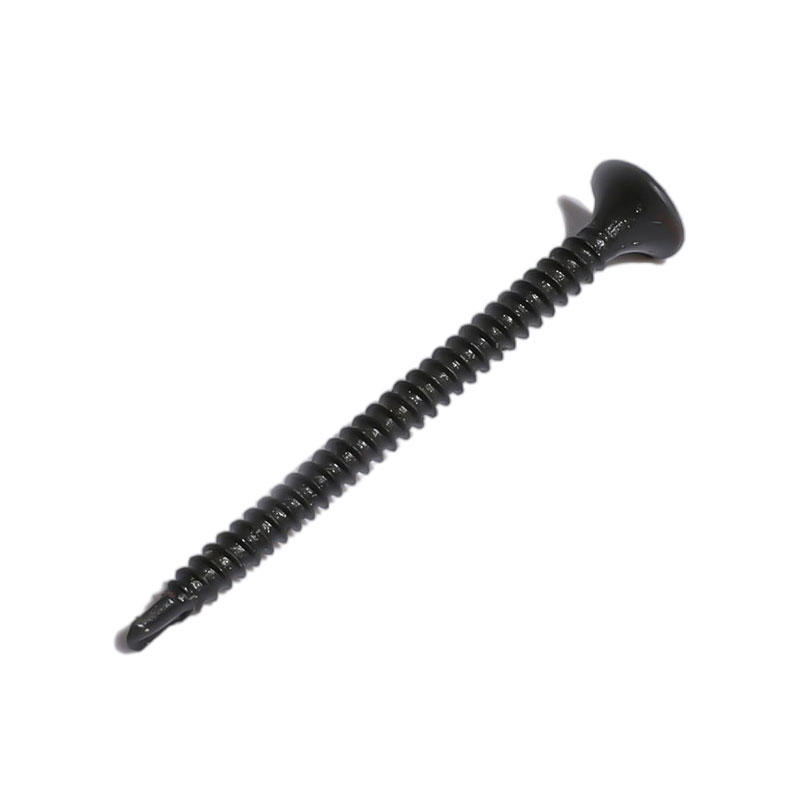 Another advantage of
self-drilling screws
is their durability. They are typically made of high-strength materials such as stainless steel or hardened carbon steel, which ensures they can withstand the elements and maintain their strength over time. This makes them ideal for outdoor projects, such as roofing or decking, where exposure to the elements can cause other types of screws to rust or weaken.
Self-drilling screws are also designed to provide a secure and tight grip. The threads on these screws are specifically designed to tap into the material they are being fastened into, creating a strong and secure hold. This is particularly useful in situations where vibration or movement is expected, as the self-drilling screw can maintain its grip even in these conditions.
Overall, self-drilling screws are an excellent solution for those looking to make fastening projects quicker, easier, and more efficient. They come in a wide range of sizes and materials, making them suitable for a variety of applications. However, it is important to select the correct size and material for your specific project to ensure the best results.
In conclusion, if you're looking for a fast, efficient, and durable solution for your next project, self-drilling screws are definitely worth considering. They offer a range of benefits that make them a popular choice in many industries and are sure to make your project go much smoother.