Set screws can be divided into hexagonal set, square head set, slotted set, etc. according to the classification of the head. However, due to the small tightening force of the slotted set screw, it is often easy to unscrew. So do you know what are the indispensable industrial necessities of set screws in daily life?



Set screws are an indispensable industrial necessity in everyday life:
For example, miniature screws are used for cameras, glasses, clocks, electronics, etc.; general screws for TVs, electrical products, musical instruments, furniture, etc.; large screws and nuts are used for engineering, construction, and bridges; Use both for large and small screws. Screws have important tasks in industry. As long as there is industry on the earth, the function of screws is important.



When the set screw is used, the set screw is screwed into the screw hole of the machine part to be fixed, and the end of the screw is pressed tightly on the surface of another machine part, even if the former machine part is fixed on the latter machine part.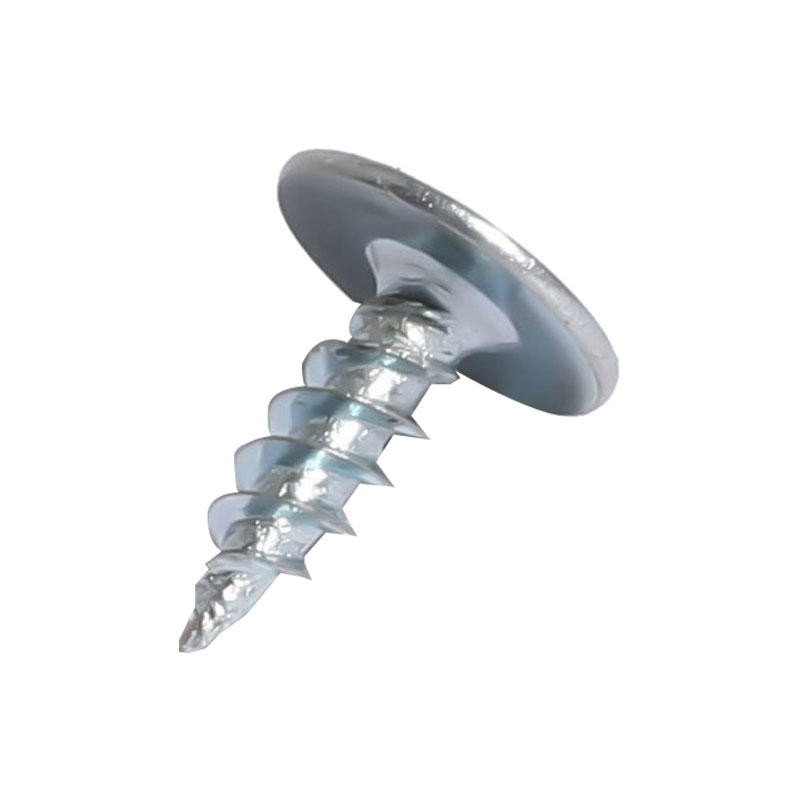 Name :
Phillips wafer head self tapping screw zinc plated
Production Range:
RECESS:Philips
DIA:#8-4.2
HEAD:wafer head
LENGTH:#8-10.3-10.7
Grade:C1022A
NORM:
Surface:black phosphate ,zinc plated ,Yellow Zinc plated, Ruspert,Magni
Thread:fine thread