One end of the machine screw is a hexagon socket, and the other end has several standards. The cross groove in the machine screw is a Phillips slot, a slot, that is, a slotted machine screw. So do you know what are the anti-corrosion methods for machine screws?
There are four main methods for metal anti-corrosion of machine screws, namely, controlling the material itself, the use environment, the interface between the material and the environment, and improving the design of the metal structure. It is impractical in practice, or isolating the surface of the screw from environmental factors that can cause corrosion is not practical and can be very difficult.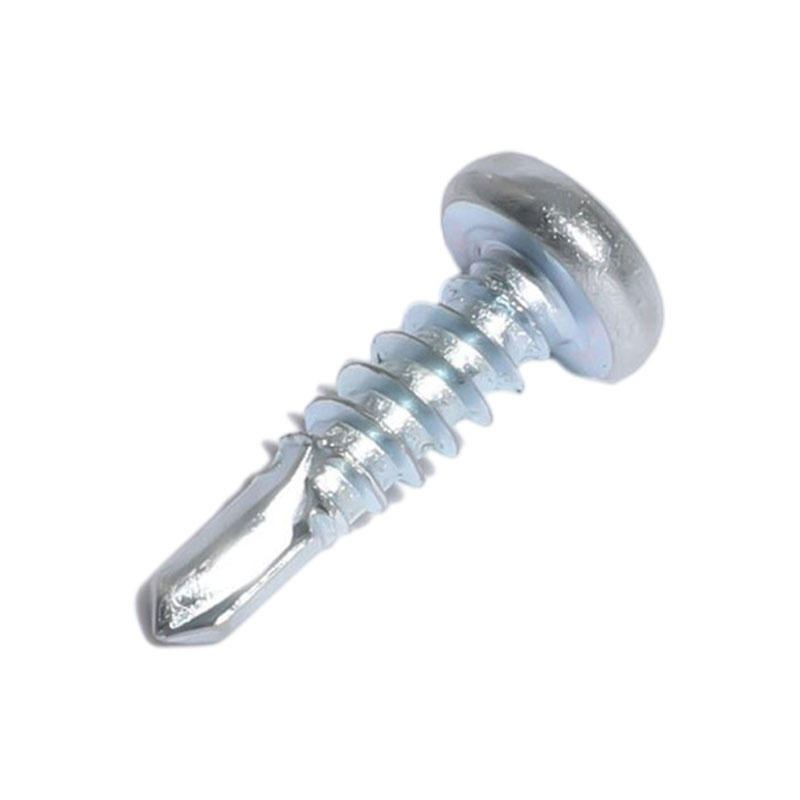 The anti-corrosion treatment on the surface of machine screw refers to the application of a protective layer on the metal surface by various methods. achieve the purpose of preventing or mitigating corrosion. The protective layer should meet the following requirements:
1. Corrosion resistance, high hardness
2. The structure is compact, complete, and the pores are small
3. Firmly combined with the base metal and has good adhesion
4. Evenly distributed and thick.
The protective layer is usually divided into two types: metal coating and non-metallic coating. Metal coating refers to the use of metal or alloy with strong corrosion resistance to form a protective layer on the metal surface that is easy to corrode.
The anti-corrosion method of machine screw is mainly described above. All of us can use it according to the anti-corrosion method on our machine screw.