What are the requirements for the material and hardening of precision screws? Precision screws are mainly called small screws, not only the screw head is small, the screw diameter is small, the screw length is short, and the single weight is relatively light, some precision screws can be ignored. The manufacturing process of precision screws is relatively precise, and the tolerance requirements and dimensional requirements are very high.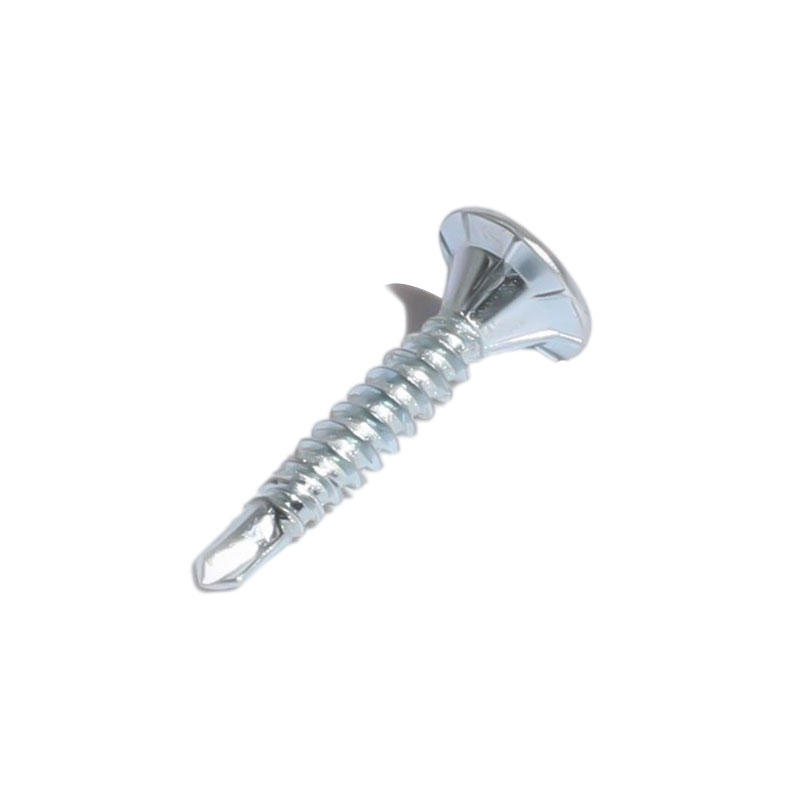 The materials of precision screws are iron and stainless steel. Iron precision screws are generally made of iron wire piers. The materials are low carbon steel, medium carbon steel and high carbon steel. Screw wires are 1010A, 1018, 10B21, 45# steel and so on. Stainless steel precision screws are generally made of stainless steel screw wire piers. Its materials are stainless steel SUS201, stainless steel SUS304, stainless steel SUS776, stainless steel SUS316, stainless steel SUS404 and so on.
If the requirements for precision screws are higher, if the product materials have hardness requirements for precision screws, they generally need to be hardened. Because many precision screws that are not hardened are easy to slip or break when using product materials. The most fundamental reason for slippage and breakage is that the precision screws are not hard enough. Therefore, the spiritual screws with hardness requirements must be hardened.